Bad Taste
Let's face it bad taste is looked at several ways,
there is always someone who will get offended
and someone who will laugh there @ss off.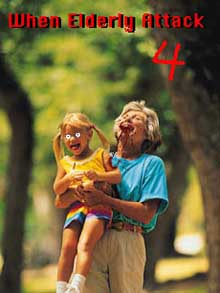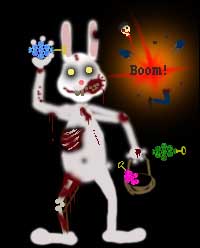 My dream Zombie Easterbunny with painted hand grenades
and a movie ad in remembrance of " When @nimals Attack".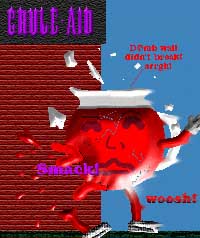 An 80's T.V. ad of mine
Copyright © 1998-1999 Jason Aultman, all rights reserved.